Aleksandra Smilek


🤖
Artistic Director
Creative Technologist
"Enable creativity in all collaboration"

I'm a Paris based creative technologist and urban alchemist working on engaging interactive experiences that connects people with art and technology. I'm using innovative art field, digital & urban art, philosophy and advertising trends to enable creatives experiences. I got a master degree in philosophy, a 6 years long practice in managing creative productions and businesses. Serial entrepreneur I opened an art gallery in Paris, a co-working studio space for creative industries and I'm working curently as the creative director of EP7.
I love working with companies and startups looking for new ways to advertise and retail.
📫 aleksandra.techart@gmail.com
RECENT WORK
CONNECTED BAR -
GIVING A NEW DIGITAL TWIST TO THE ART OF MIXOLOGY
SIVA DE TAO GROUP - Roy Ascott Studio
Curator and speaker
EP7
DIGITAL FACADE -
LED FOR CULTURAL PURPOSE IN THE PUBLIC SPACE
EP7 is a building in Paris dedicated to Digital art & Creative industries.
Artist Santiago Torres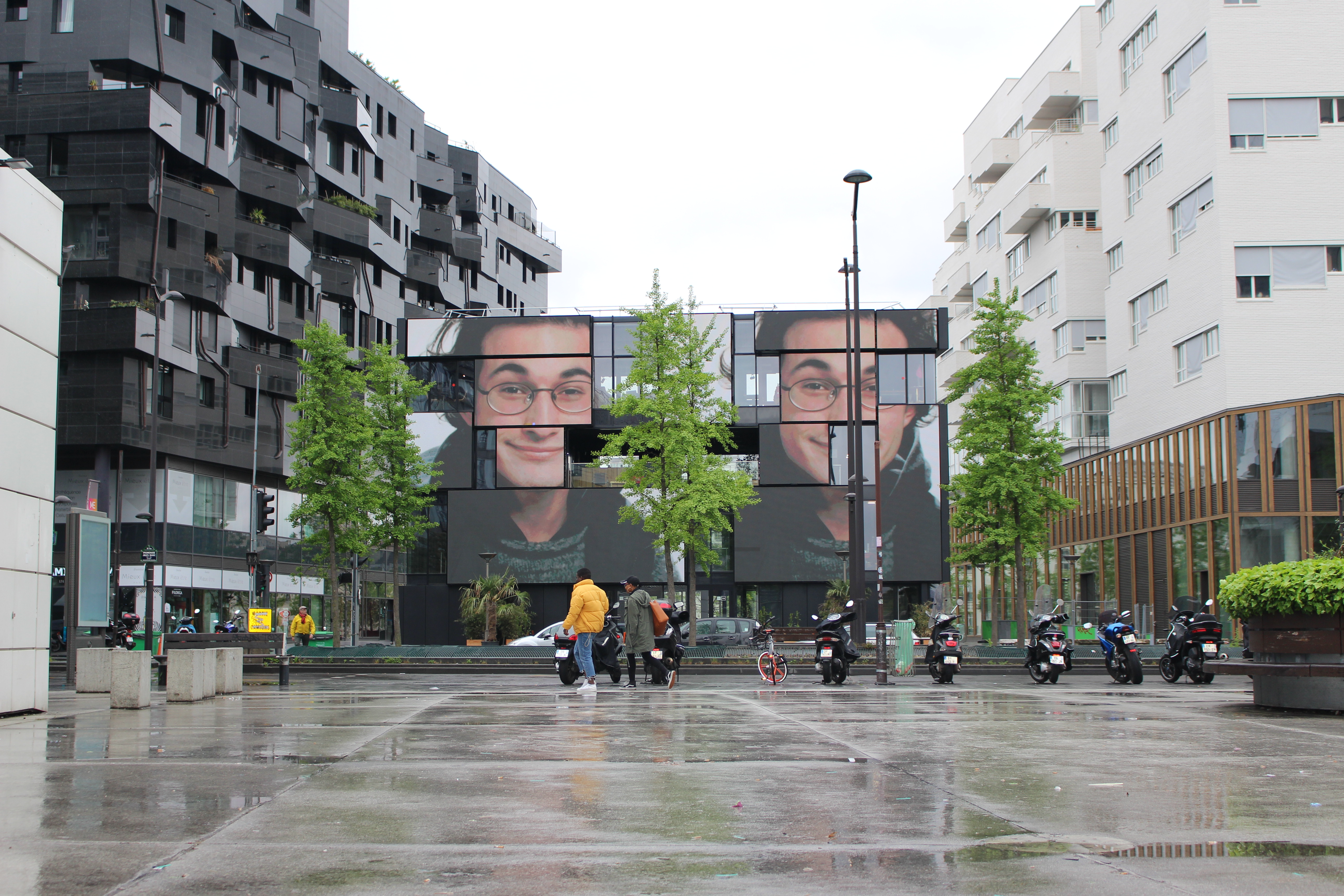 Artist : John Amon
NETEXPLO OBSERVATORY
Speaker
paintbot.ai
Paintbot.AI
is a robot IOT with a program able to create a new product dedicated to the need of restoration of street art artwork created on the building walls. This project was developped in order to introduce the urban art inside the smartcity. Creative smartool can allow people to create inside the city and respond to the cultural need of restaoration of artworks made on buildings.
Apollo n+1
Apollo n+1 is A social art project involving a ceramic Artwork made in collaboration with the artist HADAKi scanned into 3D and reproduced in smal scale with 3D printing in order do create a collaborative artwork for the dwelers of Paris.
Creative Smart City, a Data driven architecture.
Crea team Smilok & Jonathan Lefebvre.




IOT TABLE
A connected table that will make you taste the pixels
Scale Waves
Data Art telling the story about Digital Bank.
With Johan Barron Lanteigne, Smilok, Sam Neurohack

Data are interpreted poetically, creating and encounter of changing world and the realms of artistic expression.
The Data Art 'Scale Waves' will lure the public into a parallel experience of data visualisation in three acts such an opera.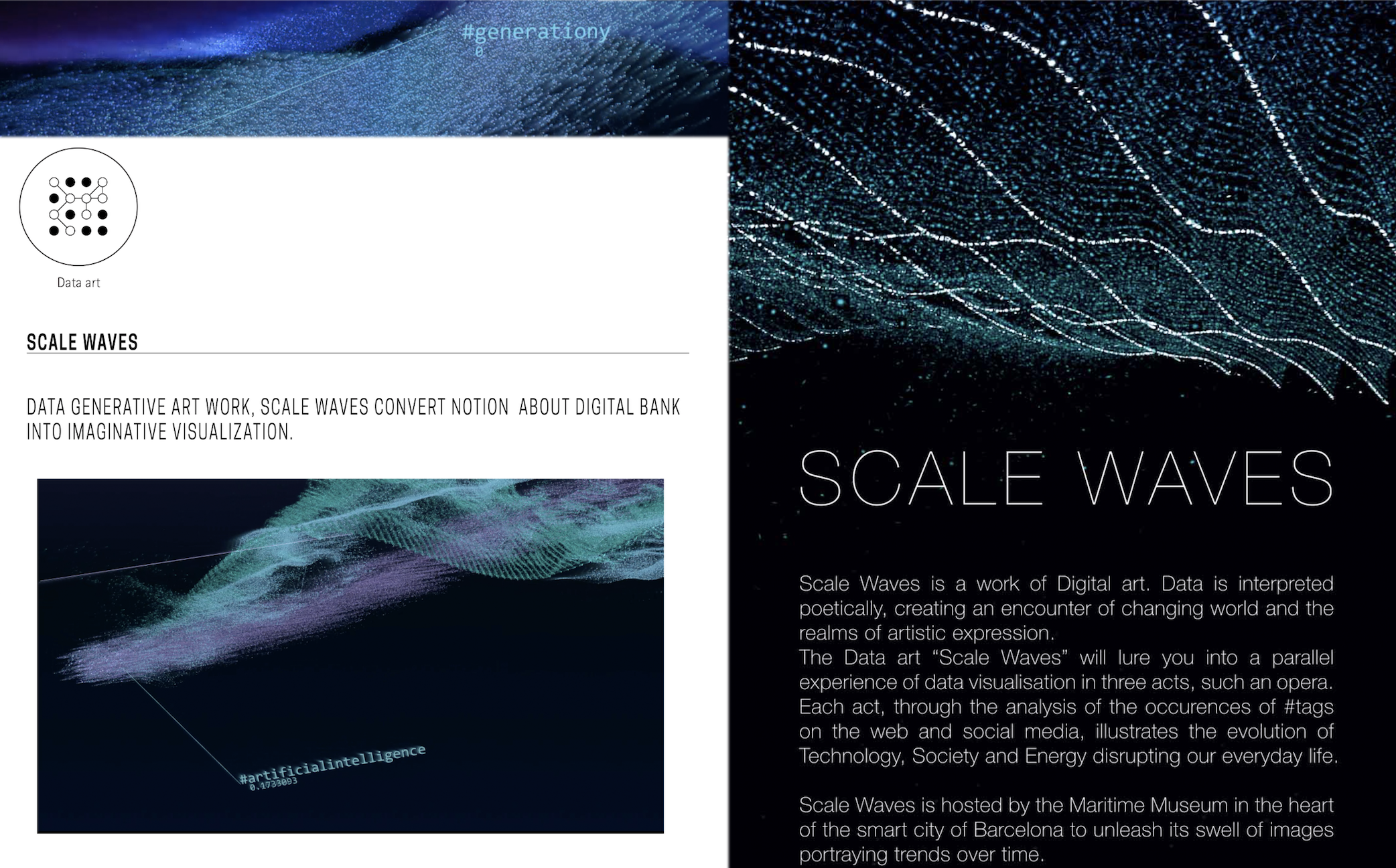 Bitgallery, creating a marketplace for creative assets on blockchain technology

BitGallery is a platform tuned to the needs of artists, creative industries, corporations looking to exchange services, artworks and technologies.





︎︎ aleksandra@jedvoras.eu

︎ +33 (0)6 63 21 37 64

︎ https://www.facebook.com/JEDVORAS/




Studio space

100, rue de Charenton
75012
Paris


Office

Galerie Jed Voras
18, rue de Patay
75013
Paris


Contact : aleksandra@jedvoras.eu +33 (0)663213764